Substitute Teaching Employment

Vilonia School District uses a substitute staffing service (ESS) to fill substitute positions. For substitute positions regarding teaching, custodial, food services, and nursing, please use the ESS Services link below.

Vilonia applicants must go to Arch Ford Educational Services Coop for fingerprinting. Make sure you go to Arch Ford's website and check the fingerprinting schedule and guidelines.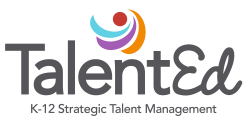 Teaching, Administration, & Support Personnel

To apply for positions within the district that are for teaching, administrative, or support personnel (full and part-time), use the link to TalentEd Recruit & Hire.